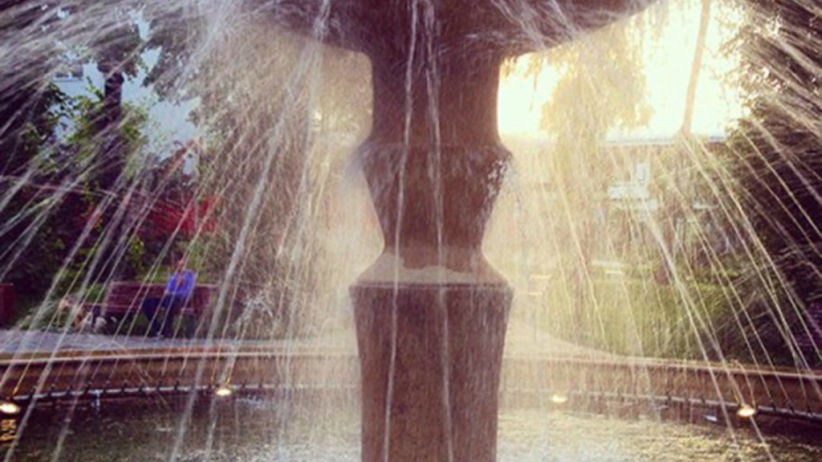 "Love is always open arms. If you close your arms about love you will find that you are left holding only yourself." ~Leo Buscaglia
Today we have a really beautiful meditation to help you open yourself to the flow of love. A really beautiful and peaceful meditation on unconditional love that will leave you feeling peaceful, refreshed and filled with love.
Remember to first, find a quiet place where you won't be disturbed for the next 10 minutes. Second, find a comfortable position to sit – it can be in a chair, crossed legged or on your knees, or lay down and when you're ready, press play. Once the meditation session is over, you can share your experience with all of us by commenting below.
Let's begin 🙂
Open Yourself to the Flow of Love: Guided Meditation
~love, Luminita💫
Comments