"To know your life purpose is to walk with confidence knowing that everything you need for your journey here on this Earth will always be supplied." ~ Luminita D. Saviuc
Know What Your Life Purpose Is
What is the ONE thing you feel right now that you are qualified to teach other people? What is the ONE thing you feel that brings purpose and happiness into your day to day life? Do you know?
Do you know your life purpose?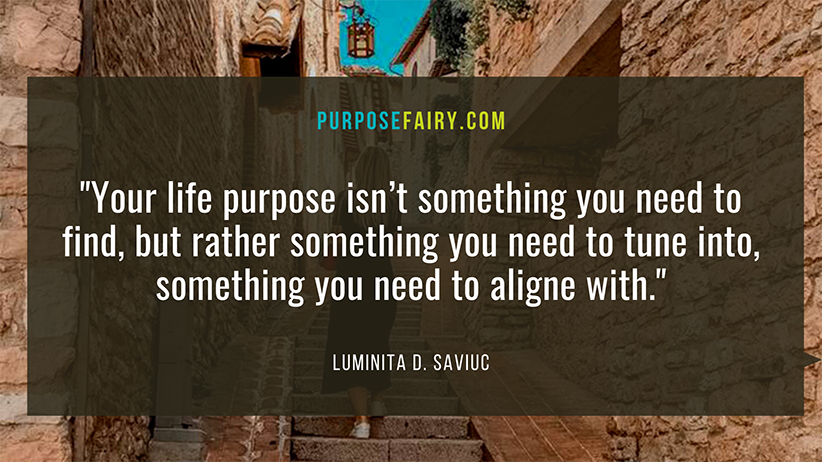 5 Important Questions to Help You Know Your Life Purpose
In this inspiring TED Talk video, Adam Leipzig will help you discover how to remember your life purpose in 5 minutes or less by answering 5 simple yet powerful questions.This is powerful video you will definitely love and benefit greatly from watching it.
Enjoy 🙂
Comments