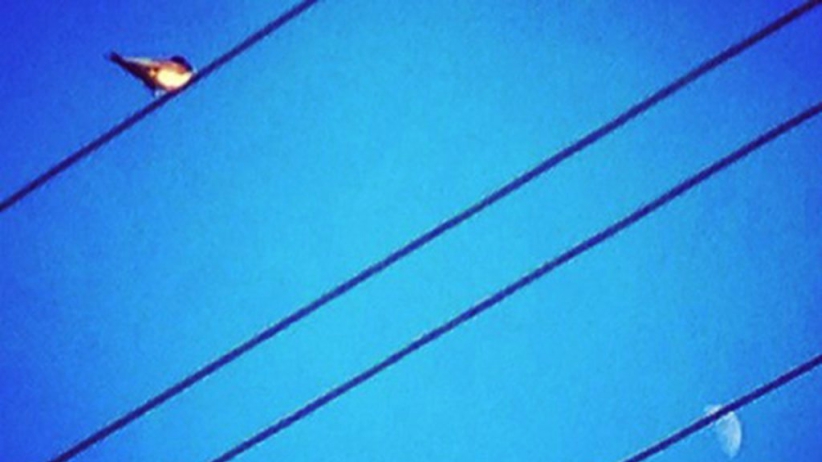 "Resistance is experienced as fear; the degree of fear equates to the strength of Resistance. Therefore the more fear we feel about a specific enterprise, the more certain we can be that that enterprise is important to us and to the growth of our soul. That's why we feel so much Resistance. If it meant nothing to us, there'd be no Resistance." ~  Steven Pressfield, The War of Art
Have you ever wondered why is it that whenever you want to change your life for the better and whenever you want to let go of some bad and toxic habits, resistance kicks in?
Watch this beautiful Super Soul Sunday video to discover from Steven Pressfield, author of The War of Art, what is the definition of resistance, why does resistance keep showing up in our lives and what are the 6 things we resist most whenever we try to move from a lower level to a higher level in life.
Enjoy!
Dealing with Resistance: The 6 Things We Resist Most in Life

P.S. If you haven't read Steven Pressfield book, The War of Art, you should. It's really, really good 🙂
~love, Luminita💫
Comments