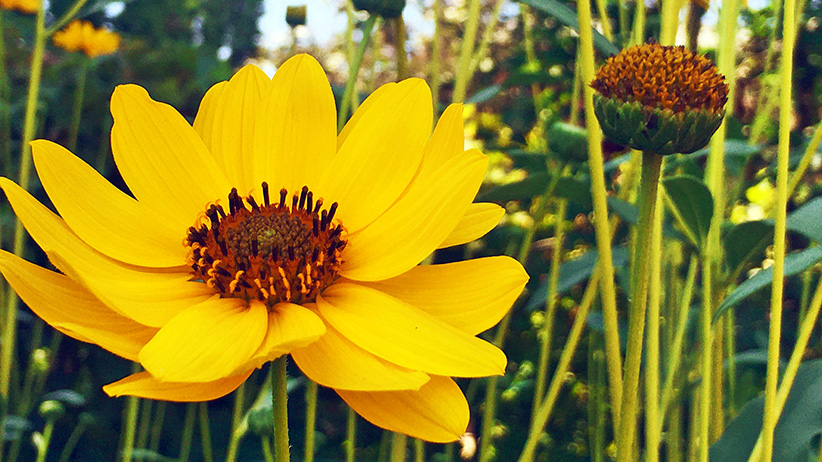 "‎Today is a new day. It's a day you have never seen before and will never see again. Seize the wonder and uniqueness of today! Recognize that throughout this beautiful day, you have an incredible amount of opportunities to move your life into the direction you want it to go." ~ Steve Maraboli
Gratefulness
How often do you stop to fully see and fully appreciate the beauty that surrounds you? How often do you stop to smell the roses and express your gratitude and appreciation for the beauty and the magic that is present within you and all around you?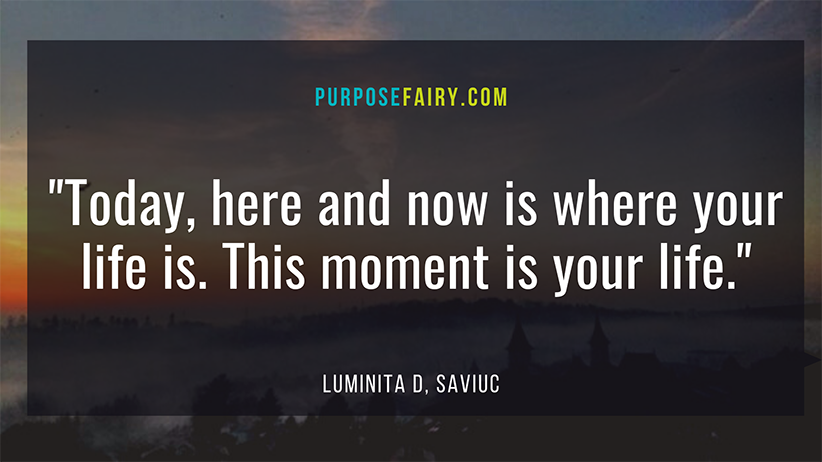 Gratefulness: The Best Way to Live Life to the Fullest
To know how to slow down, take a breath and step into gratefulness is a skill. And in this awe inspiring TED Talk video you will discover from Louie Schwartzberg how to start expressing gratefulness by simply appreciating and enjoying what each day has to offer and in doing so, learning to live life to the fullest.
This is by far one of the most beautiful and most profound videos I have ever watched. It will melt your heart.
**What about you? Do you live in a state of gratefulness or are you now learning to do so?
Comments