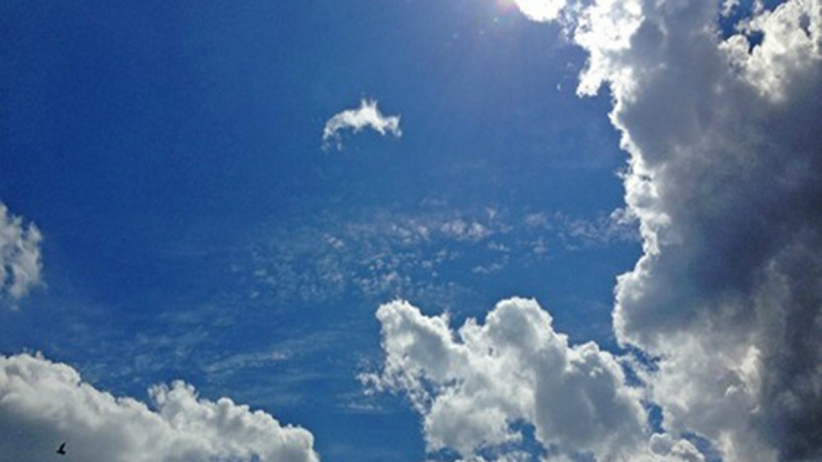 "When another person makes you suffer, it is because he suffers deeply within himself, and his suffering is spilling over. He does not need punishment; he needs help. That's the message he is sending." ~ Thich Nhat Hanh
The Power of Love
When your partner or someone you love suffers, what do you do to alleviate their pain? What do you say to make them know that you acknowledge their feelings and that you are there to offer your love and support?
Do you find it in your heart to be kind, patient, loving and compassionate? Or do you have a hard time with that?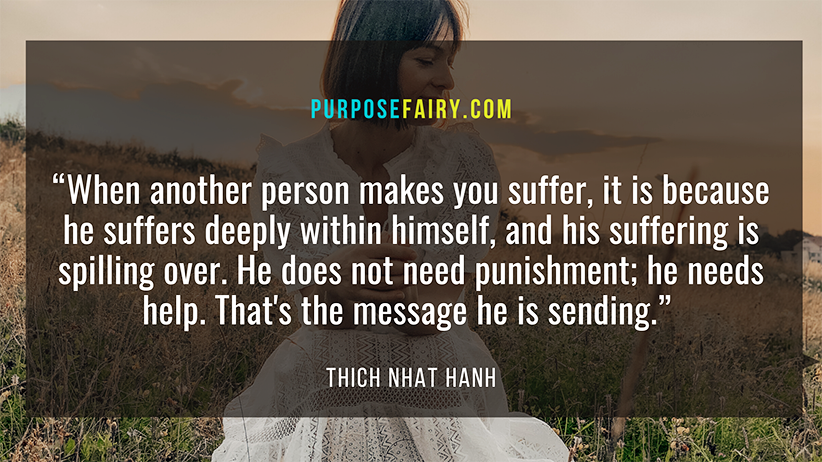 Thich Nhat Hanh: 4 Powerful Love Mantras to Bring More Happiness in Your Relationships
In this beautiful video, Thich Nhat Hanh shares 4 Love Mantras you can practice, not only with your romantic partner but also with the many people present in your life. These love mantras will help strengthen your connection to your loved ones and make your relationships stronger and happier.
Enjoy 🙂
~love, Luminita💫
Comments