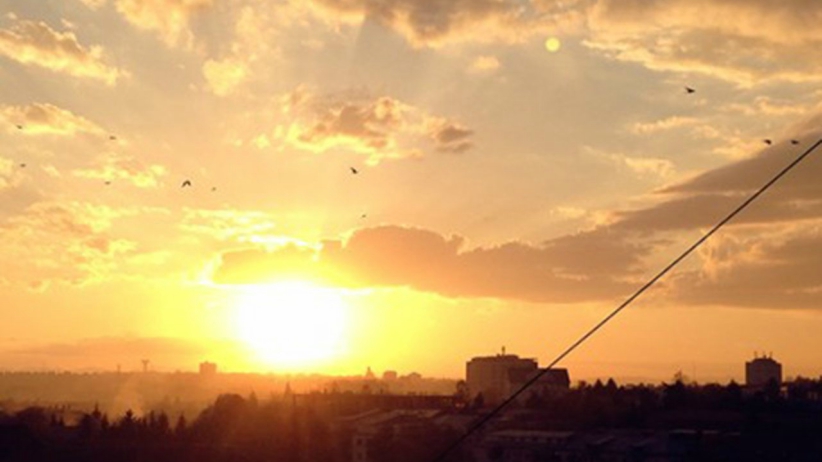 "We humans have lost the wisdom of genuinely resting and relaxing. We worry too much. We don't allow our bodies to heal, and we don't allow our minds and hearts to heal." ~ Thich Nhat Hanh 
When you heal yourself from any pain and sickness, healing the parts of you that are in need of healing, you bring yourself back to a place of balance, and you start living in alignment with who life created you to be.
Today's guided meditation is meant to help you heal your body from any pain and sickness you might be feeling in your body so that you can be at peace and enjoy your life.
Remember to first, find a quiet place where you won't be disturbed for the next 23 minutes. Second, find a comfortable position to sit – it can be on a chair, crossed legged or on your knees, or lay down and when you're ready, press play. Once the meditation session is over, you can share your experience with all of us by commenting below.
Let's begin 🙂
~love, Luminita💫
Comments