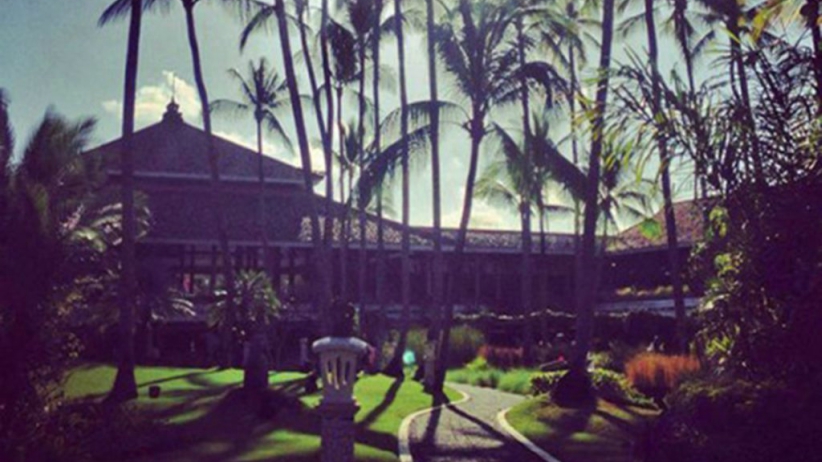 Isn't it amazing how, when we practice selfless and random acts of kindness, when we practice altruism, our own needs seem to be fulfilled much easier?
Has this ever happened to you?
The Law of Allowing
I welcome you to listen to this amazing guided meditation and embark on a journey of understanding how your kindness is repaid without you even asking for it. Here is your Asking for Nothing and Receiving Everything Guided Meditation.
Remember to first, find a quiet place where you won't be disturbed for the next 35 minutes. Second, find a comfortable position to sit – it can be in a chair, crossed legged or on your knees, or lay down and when you're ready, press play. Once the meditation session is over, you can share your experience with all of us by commenting below.
Let's begin 🙂
The Law of Allowing: Asking for Nothing and Receiving Everything: Guided Meditation
~love, Luminita💫
Comments