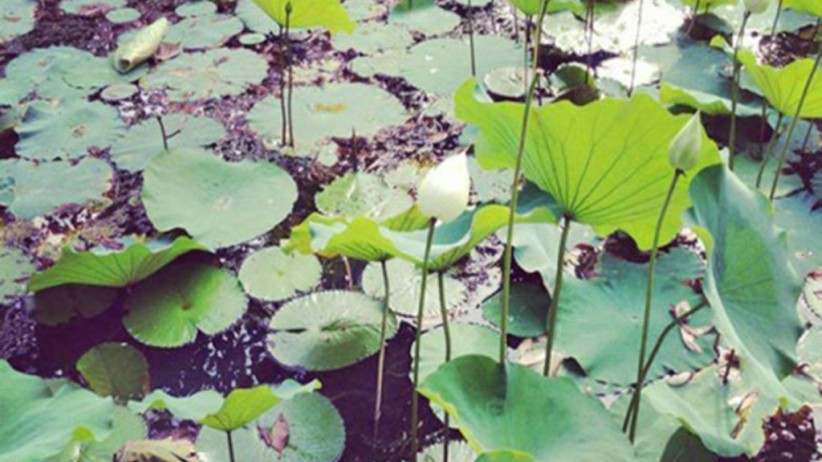 "When I was 5 years old, my mother always told me that happiness was the key to life. When I went to school, they asked me what I wanted to be when I grew up. I wrote down 'happy'. They told me I didn't understand the assignment, and I told them they didn't understand life." ~ John Lennon
Education is important, there's no doubt about it but why is being happy and healthy not considered education?
Watch this beautiful TED Talk, and discover 13-year-old-old Logan LaPlante plans to hack his education so that he can be happy and healthy when he grows up.
Enjoy!
How to Be Happy and Healthy: A Different Approach to Learning and Life
Comments