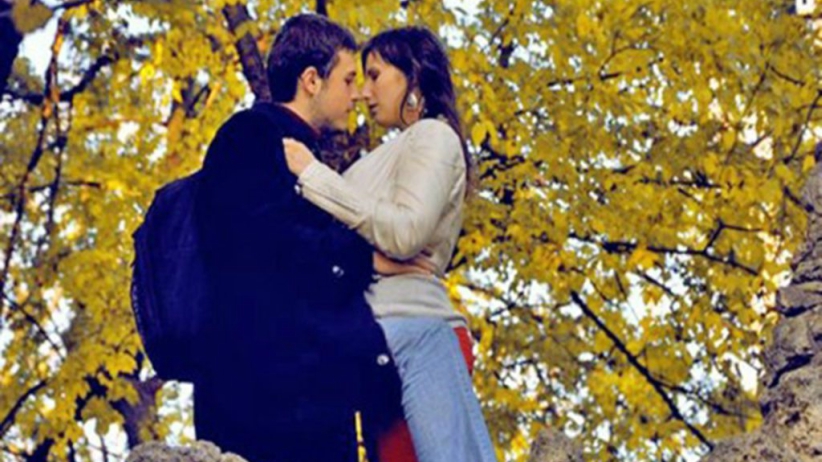 "Far too many people are looking for the right person, instead of trying to be the right person." ~ Gloria Steinem
What do you look for in a partner? Are you looking for someone to complete you or someone that is in alignment with who you are and what you have to offer?
Watch this inspiring Super Soul Sunday video to discover how to find the right person and build the beautiful, healthy and long lasting relationship you've always wanted.
Enjoy 🙂
How to Find the Right Person: The One Thing You Should Know about Long Lasting Relationships
~love, Luminita💫
Comments