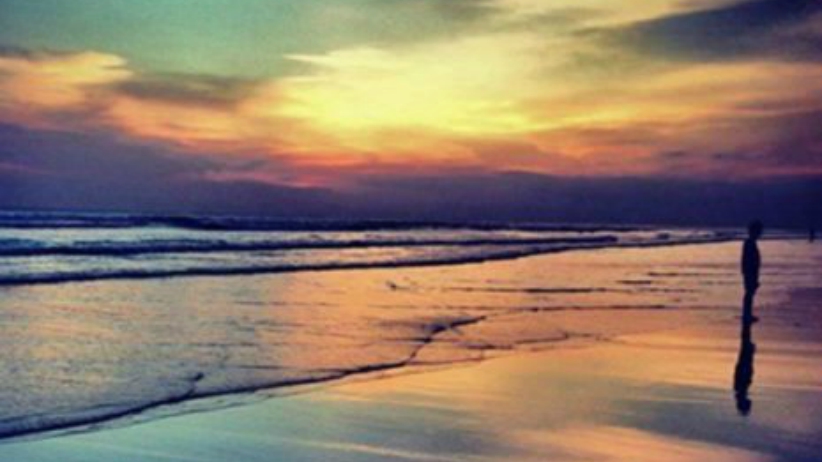 Do you know what the two most dangerous words in our vocabulary are? And if you do, how often do you catch yourself using these words?
The Two Most Dangerous Words In Our Vocabulary
How often do you catch yourself thinking that who you are is not enough and that in order for you to become enough, you have to DO more, HAVE more and BE more of everything?
Watch this beautiful Super Soul Sunday video to find out what are these two words are and why is so important to let them go.
Enjoy 🙂
~love, Luminita 💫
Comments