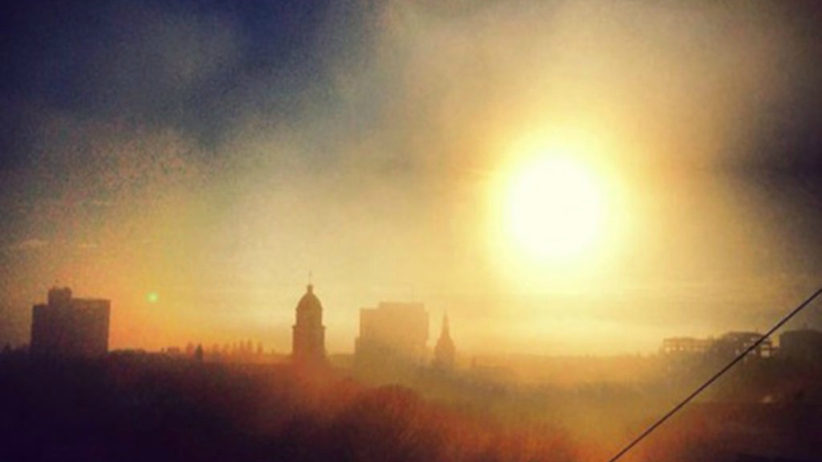 Self forgiveness is one of the most precious gifts we can give to ourselves. A gift that will not only bring peace into our hearts, but it will also transform our lives and the lives of those we come in contact with.
"Inner peace can be reached only when we practice forgiveness. Forgiveness is letting go of the past, and is, therefore, the means of correcting our misperceptions." ~ Gerald Jampolsky
To give yourself the gift of self forgiveness is to make room in your heart for love, allowing yourself to receive love from yourself and from those around you. And today's guided meditation will help you open your heart so that you can offer yourself the gift of self-forgiveness.
Before you begin, find a quiet place where you won't be disturbed for the next 25 minutes. Second, find a comfortable position to sit – it can be in a chair, crossed legged or on your knees, or lay down and when you're ready, press play. Once the meditation session is over, you can share your experience with all of us by commenting below.
Let's begin 🙂
Finding Peace of Mind: Self Forgiveness Guided Meditation
~love, Luminita💫
Comments