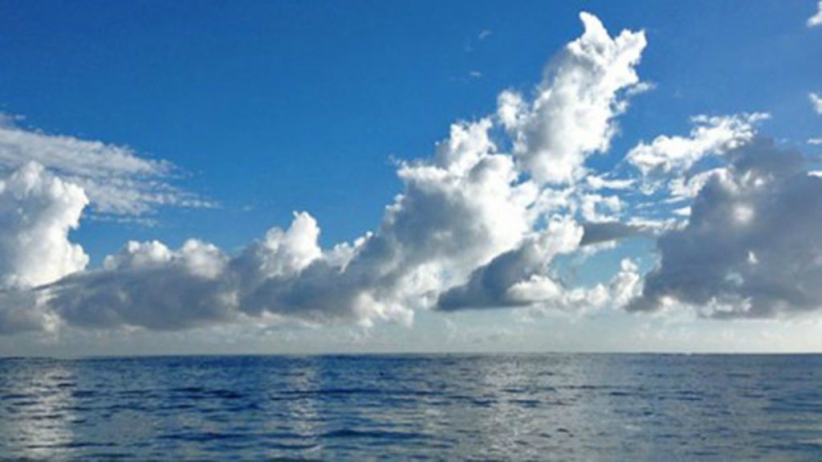 "Pain is a pesky part of being human, I've learned it feels like a stab wound to the heart, something I wish we could all do without, in our lives here. Pain is a sudden hurt that can't be escaped. But then I have also learned that because of pain, I can feel the beauty, tenderness, and freedom of healing. Plan feels like a fast stab wound to the heart. But then healing feels like the wind against your face when you are spreading your wings and flying through the air! We may not have wings growing out of our backs, but healing is the closest thing that will give us that wind against our faces." ~ C. JoyBell C.
Healing your body and your life is something most of us are in need of. And the beautiful thing about healing is that once you focus on healing your body, your life whole starts to heal. And this beautiful healing guided meditation will help renew your body and your life, leaving you feeling refreshed, rejuvenated and more alive than you have ever felt.
Remember to first, find a quiet place where you won't be disturbed for the next 30 minutes. Second, find a comfortable position to sit – it can be in a chair, crossed legged or on your knees, or lay down and when you're ready, press play. Once the meditation session is over, you can share your experience with all of us by commenting below.
Let's begin 🙂
Healing Guided Meditation
~love, Luminita💫
Comments