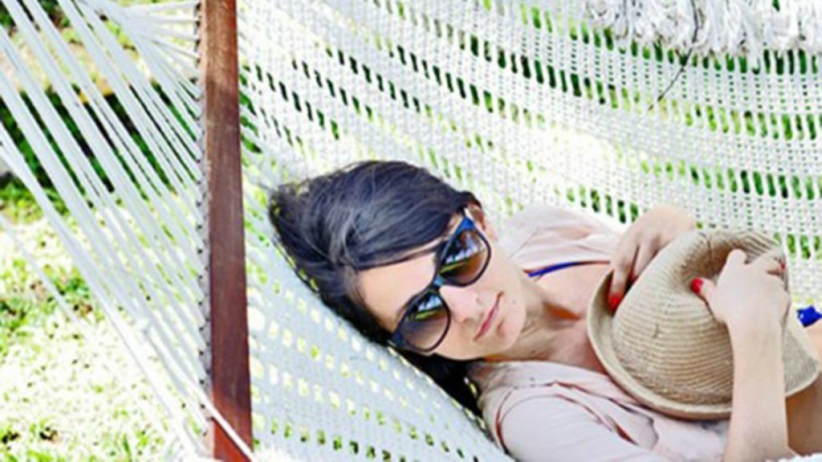 "We can't be afraid of change. You may feel very secure in the pond that you are in, but if you never venture out of it, you will never know that there is such a thing as an ocean, a sea. Holding onto something that is good for you now, may be the very reason why you don't have something better."~ C. JoyBell C.
Part of our #PurposeFairyMeditation – Saturday, here is your Letting Go of Yesterday Guided Meditation.
"You let go of your past, not because you are weak; not because you no longer care. But because you are strong enough to realize that the story of your past does not have to become the story of your life."~ Luminita D. Saviuc
Remember to first, find a quiet place where you won't be disturbed for the next 33 minutes. Second, find a comfortable position to sit – it can be in a chair, crossed legged or on your knees, or lay down and when you're ready, press play. Once the meditation session is over, you can share your experience with all of us by commenting below.
Let's begin 🙂
Letting Go of Yesterday: Guided Meditation
~love, Luminita💫
Comments