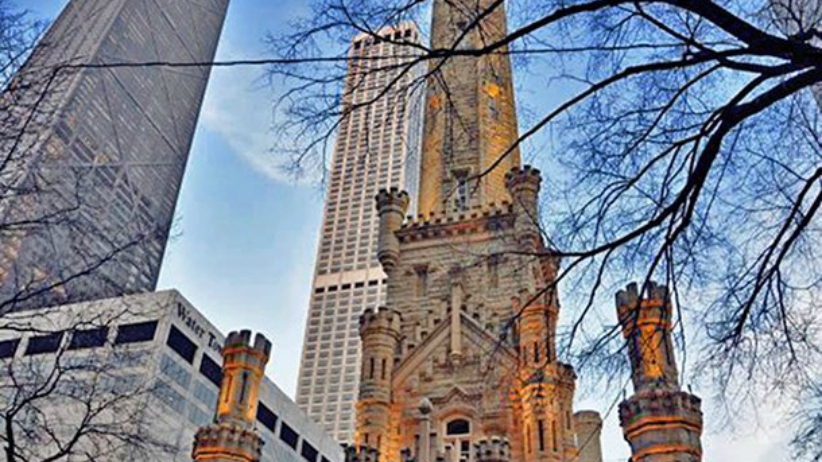 "Yesterday I was clever, so I wanted to change the world. Today I am wise, so I am changing myself." ~ Rumi
Everyone talks about wanting to change or improve their lives, but how often do you actually see people taking immediate steps to do that?
Three Easy Steps to Change Your Life Today
Often times people just want other people or their situations to change but aren't ready to take steps towards doing things differently themselves.  The thought of making changes often ends up scaring people because they fear what they don't know and are worried that things may end up worse instead of better. People who are able to start making positive changes in their lives are able to experience more fun and freedom.
Here are 3 easy steps to take so that you can bring positive changes into your lives.
1. Assess your support system.
Think about who you spend the most time with.  Are they people who you feel comfortable around?  Do you laugh and have fun with them? Do they encourage you and help you achieve your goals?  If the answer to these questions is no, then it is time to find some new people to hang out with.  We cannot make others change and be more positive or supportive of us, so we need to pay attention to who makes us feel good in our lives and start spending more time with those people and decrease the time we spend with negative people.
2. Add self-care into your schedule.
So many time we treat self-care like it's a chore and only do it when it is absolutely necessary. Self-care needs to be scheduled so that it becomes a regular habit for us.   You will feel better when you are doing things that are good for yourself, and as a result, you will treat others better too.  Think about what self-care habits you really enjoy and make them a priority. Also, make it a point to experiment with new self-care techniques and activities so that you can learn what makes you feel best. Some self-care activities to try out and prioritize include: naps, exercise, meditation, dancing to your favorite music, reading a book or a magazine, and enjoying time in nature.
Practicing mindfulness regularly means making sure that you are living in the present moment, and not over thinking the past or future.  If you find your mind wandering, then just bring yourself back to the present in a non-judgmental manner.  You can do this by focusing on your breath and paying attention to the sensations and feelings you are experiencing in your body.  Being mindful in your daily life will bring about positive change by allowing you to see new things about the people around you and to come up with new solutions for the situations that you are dealing with in your life.
These three steps can be the start of really great changes in your life.  They are things that you can and should on a regular basis and it will be helpful if you dedicate a few minutes to these tasks every day until they become a natural part of your routine. I'd love to know what you think of these steps.  Please feel free to share any steps that you feel are helpful to making positive changes in your life in the comments below!
~love, Luminita💫
Comments