If you had a friend who spoke to you in the same way that you sometimes speak to yourself, how long would you allow that person to be your friend?
Negative Things
Many of us understand the effects of negative self-talk. At one time or another, we've told ourselves that we're not good looking enough. That we're not intelligent enough. That we're not strong enough to achieve a certain goal. But all this negative self-talk is hindering our self-esteem and self-confidence.
10 Negative Things You Should Stop Telling Yourself Today
It's also affecting our happiness. Here are 10 negative things you should really stop telling yourself today.
1. "My needs don't matter."
As a mother of three young children, I know how wonderful it is to be 'selfless'. I know how important it is to put someone else's needs before my own. But I've also learned that neglecting your own needs, all the time, can be detrimental to your own emotional and physical health.
Putting yourself first once in a while is about being less 'selfless' – it does not make you 'selfish' at all. This is your life as well – you deserve to think about your wants and needs from time to time. The happier you are, the more love you can give to someone else.
Telling these negative things to yourself has to stop with you.
There's always been a stigma when it comes to the expression of emotions and feelings. People are told to stop being 'weak' and to 'just get over it'. But bottling up our feelings does nothing to resolve the hurt. It simply pushes the feelings aside and prolongs the pain.
This is one of the many negative things we tell ourselves but we need to stop.
It is okay to admit that you are sad, that you're not coping, or that you've hit a crossroads and have absolutely no idea which direction to take. If you find it difficult to talk to a friend or a professional, then write your feelings down. Above all else, don't ignore your feelings – you and them matter.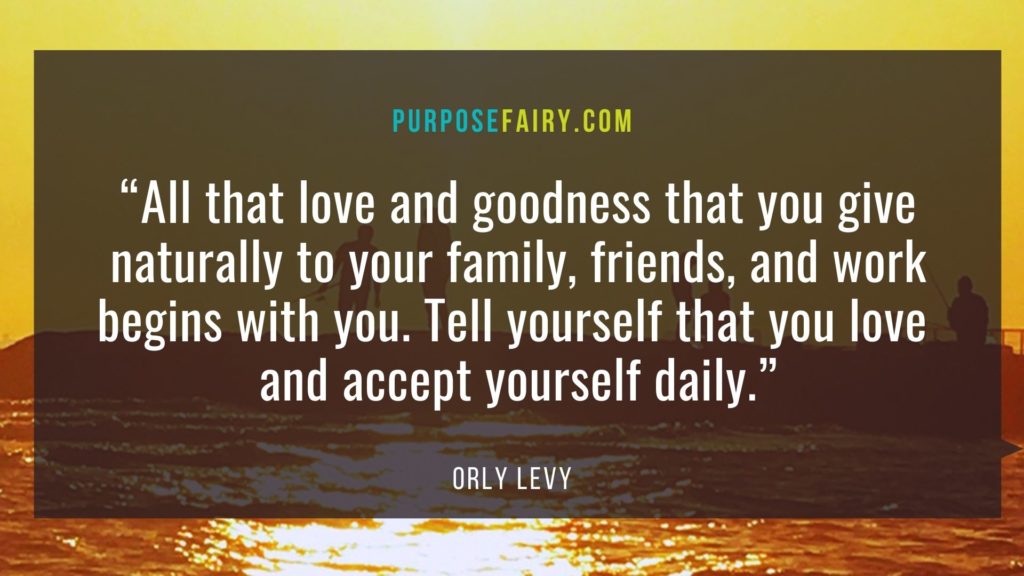 3. "It's okay to be mistreated."
All of us deserve to be treated with respect. However, we may not always get what we deserve. But no matter how much these people tear us down, we need to remind ourselves that what they're doing is not right. That we deserve better.
4. "I have to live life according to someone else's schedule."
This is another one of these many negative things we have to stop telling ourselves.
Although it's recommended that women have children before 30 and men before 40, we shouldn't let society, our peers, our family/friends, determine how we live our life. If we feel we're not ready to get married and/or have children, we should do what feels right for us. Forget the plan that everyone else has and follow your own.
5. "My physical health doesn't matter."
Yes, it does. Studies have shown time and time again that regular exercise can reduce the symptoms of depression and anxiety. It can help us gain confidence and cope with stress. Just like with exercise, healthy eating will make our bodies stronger, our minds sharper and improve our well-being.
6. "I'm not allowed to dislike anyone."
We're not going to get along with everyone that we come across. But that doesn't mean that arguments are bound to occur either. No matter our differences, we can still learn to be civil and respectful of each other. We can even learn from our interactions with them.
7. "I'm too busy to make time for my loved ones."
We all have our own responsibilities – our family and friends, our work life, our careers to worry about. But we need to try our best to make time for our loved ones. Our family and friends will be there for us during the good and bad times – they will help us to grow into better people.
Have many times have you heard yourself saying these negative things to yourself?
8. "I'm not allowed to forgive without forgetting."
All of our experiences are learning experiences – if we act like they didn't happen, then we'd be erasing the lesson that we've learned. We can choose to forgive the people involved and move on from the past while using the experience as a lesson for the future.
Having the ability to believe in yourself is vital to your personal and professional happiness. All of us are afraid of failure. But we need to have the courage to try. And even if we fail, we need to have the strength to get back up again. As Michael Jordan once said, "I've missed more than 9000 shots in my career. I've lost almost 300 games. 26 times, I've been trusted to take the game winning shot and missed. I've failed over and over and over again in my life. And that is why I succeed."
Telling such negative things to yourself like you're not good enough needs to stop today.
10. "Being content is good enough."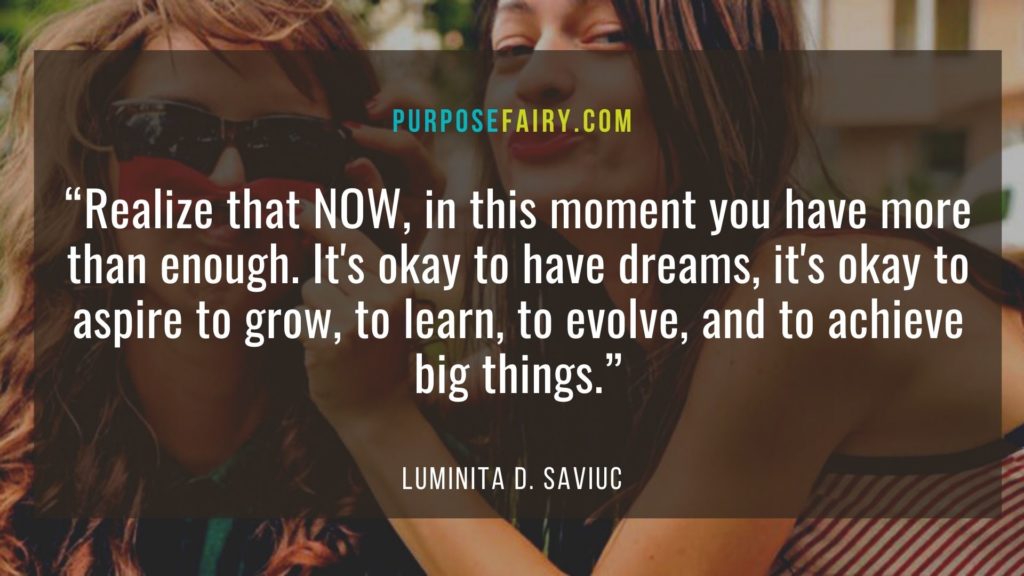 And the last one of the many negative things we have to stop telling ourselves is this one right here: Being content is good enough.
Challenges are what makes life great. Rather than just being content, we should be striving to be the best that we can be. Continual personal growth should always be the goal. Although it's easier said than done to undo the negative self-talk that we tell ourselves, it is definitely possible.
It will take a lot of time and practice, but if negative self-talk can run through a person's mind, so can positive self-talk, don't you think?
So before you say any of these negative things to yourself, ask yourself this question: "If I had a friend who spoke to me in the same way that I sometimes speak to myself, would I still be friends with this person?"
Comments