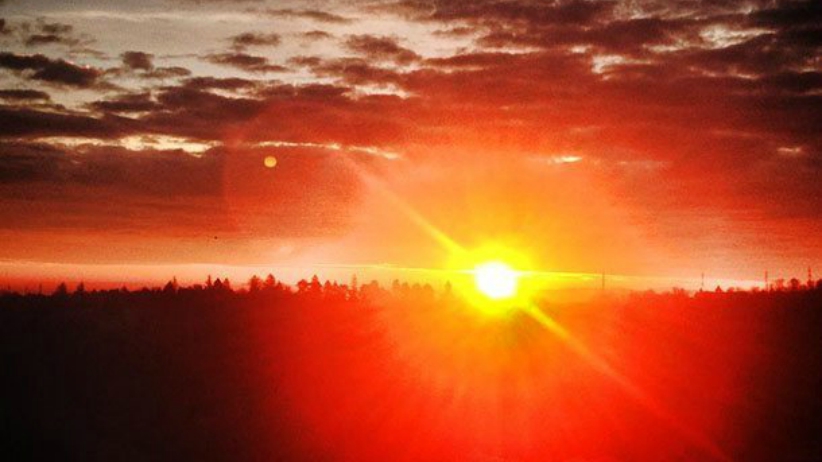 They say that gratitude is the best attitude so I decided to express my gratitude for the year that just passed by creating a list of the 12 most read articles of 2013 and share this list with you.
Thanks to you, 2013 was a really beautiful year for the PurposeFairy blog.
Thank you for all your love and support dear readers, for reading, emailing and sharing these articles with those you love and care about.
PurposeFairy's 12 Most Read Articles of 2013
So here they are. Bellow, you have the 12 most loved articles of 2013, as most clicked by you.
15 Things You Should Give Up To Be Happy ( This remained the most read article on the blog. It is also the most viral personal development article on the internet with over 1.2 million Facebook Shares)
15 Powerful Things Happy People Do Differently
9 Reasons Why You Should No Longer Care About People's Approval
13 Things You Should Do To Live Life Without Regrets
Forgiveness: 5 Reasons Why You Should Let Go of Resentments
13 Powerful Lessons to Learn From Happy Loving Couples
11 Things You Should Start Doing for Yourself Today
How to Begin Rebuilding Your Life and Make It Ridiculously Amazing
9 Clever Ways to Deal with Negative People
6 Reasons Why You Should Let Go of a Toxic Relationship
15 Things You Shouldn't Give Up to Be Happy
How to Let Go of People Who No Longer Need, or Want, to Be in Your Life
~love, Luminita💫
Comments