Effectively Express Your Love
The word love gets tossed around a lot, particularly in the realm of relationships. We want to be in love, fall in love, feel loved, and we even want to love ourselves. We seek it, we covet it, and we despair when we don't have it. The truth is that the idea of love preoccupies our minds almost 24 hours a day.
So why then, do we never ask ourselves the simple question of "how do I love thee?"
There is a very important distinction between how you feel loved, and how your partner experiences the love you give. No two people experience love in exactly the same way, so you cannot presume the love you offer is in perfect alignment with what your partner needs.
The only way to really know how you can show your love in a way that it can pierce the heart of your lover is to ask him or her how they feel loved.
In his book "The Five Languages of Love", Gary Chapman speaks directly to this issue. He distinctly writes about how every person feels love in their own unique way, and if we can't decipher and honor what that type of love is, then we reduce our chances of being happy with that person.
Effectively Express Your Love in Your Relationship
The most common mistake you will make with regard to this issue is presuming that your partner feels loved in the same way you do. Even though you were taught to give love to receive it, no one ever informed you that every person feels loved in a different way.
For example, if you feel loved when your partner gives you a gift or tells you how much you are appreciated, turning around and offering those forms of love to him or her is simply a projection of your own needs.
I know you want to give and receive the love you deserve, so here are 3 steps to effectively express your love in your relationship:
3 Steps to Effectively Express Your Love in Your Relationship
1. Simply ask
It's always very transformative when I have my couple clients ask each other the simple question, "how do you feel loved?" There is so much presumption when it comes to love in a relationship, so clarifying and getting the true story changes everything. It's not only enlightening for the partner asking the question, but for the partner being asked as well. We don't take pause to ask ourselves the question "How do I feel loved?"
That's one way to effectively express your love for your partner.
2. Just do it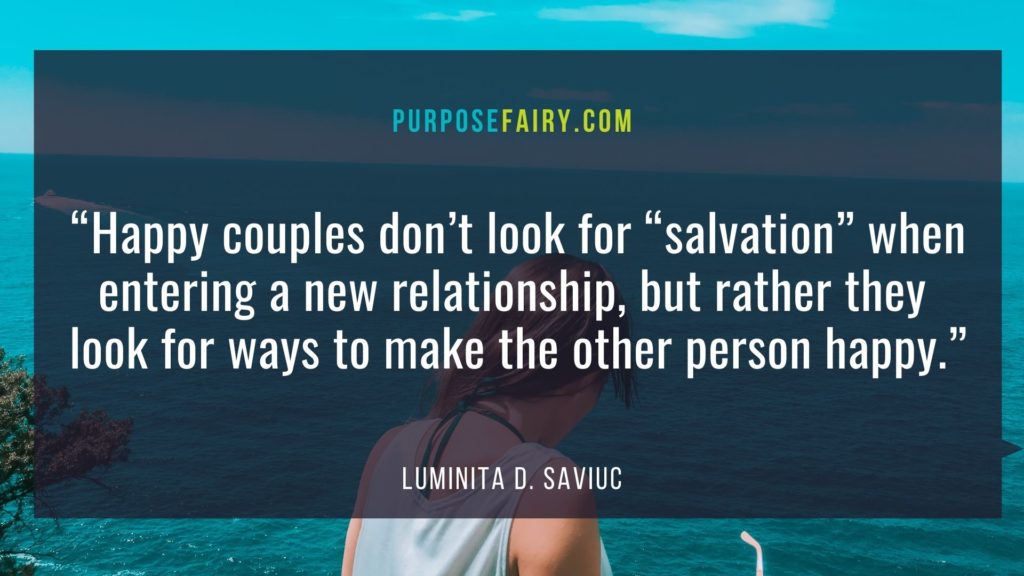 Even if the way your partner feels loved seems absolutely crazy to you, it's essential that you meet that need anyway. It may be a big effort in memory or in action, but the extra work goes a long way. Many couples feel the awkward expressing love in a way that is outside of how they feel it, but stretching outside of what feels comfortable is what makes relationships interesting and novel.
That's another way to effectively express your love for your partner.
3. Be patient
People don't change their ways easily, particularly when it's in the interest of someone else's happiness. Your partner might not "get it" immediately, but with gentle reminders, they will slowly learn and turn conscious effort into the habit.
Keep your expectations of yourself and your partner in check, and be grateful for any progress no matter how minimal.
Have you ever asked your partner how he or she feels loved? How about yourself? Have you ever asked yourself this simple question: "how do I love thee?" I really want to know what are your thoughts on this. You can share your insights by joining the conversation in the comment section below 

Comments