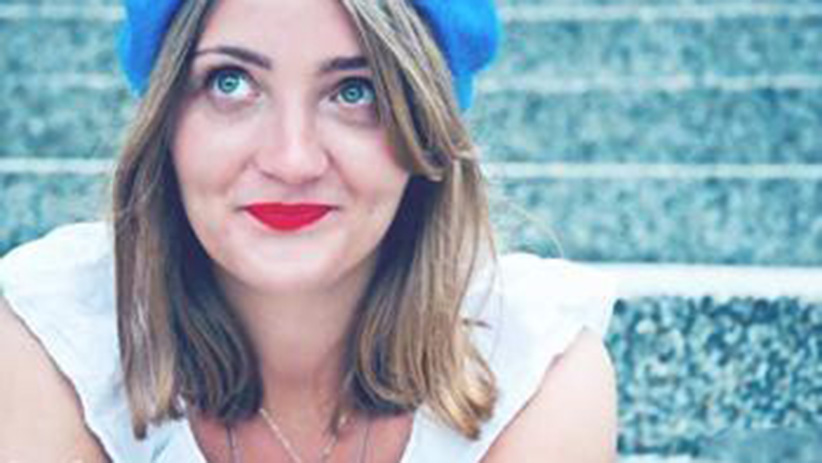 I want the world to be better because I was here. I want my life, I want my work, my family, I want it to mean something and if you are not making someone else's life better then you are wasting your time. ~Will Smith
How about you? What is it that you are doing for this world and how are you contributing to making the lives of others and your own better? Somehow we think that there are only a few people who are meant to achieve great things, who are meant to leave a trace on this world and us, well we don't really matter for we are just normal people.
Well, it shouldn't really be like that because the only thing that differentiates the great men and women, whose names live long after they're gone, are their beliefs about what can or can't be done. There is so much power in a belief for our beliefs can shape our lives in a miraculous way, or the opposite, into something that is not miraculous at all.
"We are what we repeatedly do. Excellence, then, is not an act but a habit." Aristotle
Living A Meaningful Life
Nobody said we all have to be superheroes and that we all have to be rich and famous but I do believe that we all deserve to live a beautiful, peaceful and meaningful life because the power is in our thoughts. Way too many people give up on life too fast and way too many people play the victim card, constantly blaming some outside forces for their misery and they never really get to the point where they are truly happy and live their lives to the fullest.
Know where your heart is, know what you want to experience in life, know the places you want to visit, the goals you want to achieve, the skills you want to master, the kind of friends you want to have and start from there. No matter what you want and no matter which direction you'll go, always remember to start with the end in mind. Visualize the end results and to hold on to the feelings that come from having your wish fulfilled in your mind's eye.
"If you see it in your mind, you will hold it in your hand." Bob Proctor
The moment you understand that you are where you are because of what you have thought and because of what you believed in being possible or impossible, that will be the moment you will also realize that it all lies in your hands. If you want to change your life then I suggest doing something about it right now, at this very moment. If not right now, then when?
~love, Luminita💫
Comments