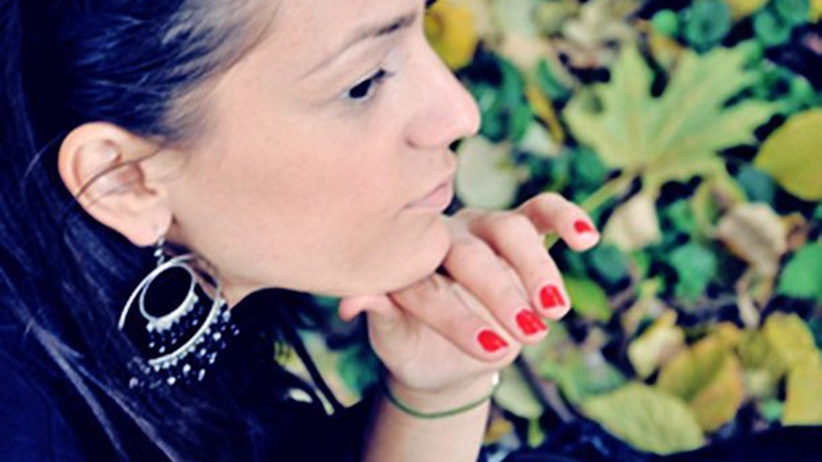 "You can't expect to draw people into your life who are kind, confident, and generous if you're thinking and acting in cruel, weak, and selfish ways. You must be what it is that you're seeking- that is, you need to put forth what you want to attract." ~ Wayne Dyer
What is love? When I talk about love, I am not only referring to romantic love, but to all kinds of love. Love for your friends, your co-workers, your family, your neighbors, love for those who are similar to you but also love for those who might seem different from you. All forms of love.
Is there enough love in the world at the moment? Or should I ask, is there enough love in your world at the moment?
People will often answer "no" to this question, arguing that there is not enough love, not in the world and not in their own lives, blaming outside forces for the lack of love…
What I have learned over the years is that you can't rely on love to come from other sources, from somewhere outside of you. You can't expect love to be given to you in order for you to feel it, you have to feel that love from within first.
Most of us believe we need a certain person or we need a specific thing to happen in order for us to feel loved and loving but is that really the case? If we act like there is nothing we can do and if we are constantly waiting for something outside of us to provide us love, are we ever going to be happy?
Ask yourself:
What are my beliefs regarding love?
Who do I expect to give me love?
Where do I look for love?
What needs to happen in order for me to feel loved?
Do I love myself as much as I want others to love me?
Don't be afraid to ask yourself all these questions and many others. Only by doing so you will be able to realize that you can't expect others to love you if you don't love yourself first.
"You must love yourself before you love another. By accepting yourself and fully being what you are, your simple presence can make others happy." ~ Unknown
The more you learn to love and accept yourself for who you, the easier it will be for those around you to love you…
~love, Luminita💫
Comments