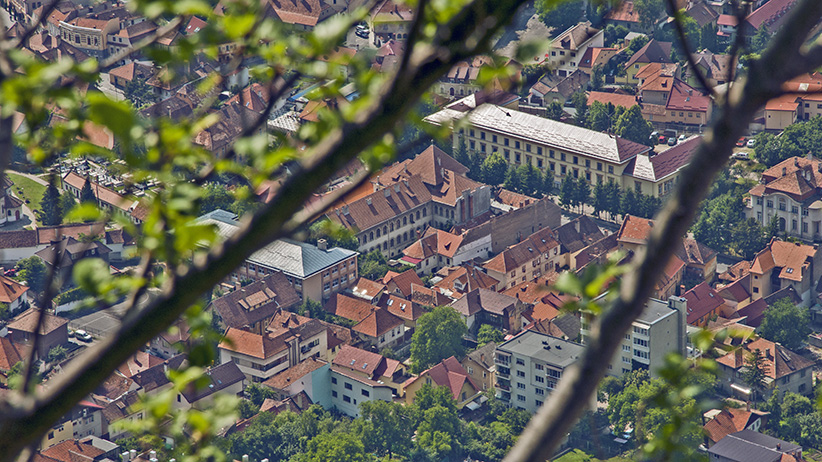 "If you look closely at a tree you'll notice it's knots and dead branches, just like our bodies. What we learn is that beauty and imperfection go together wonderfully."~ Matthew Fox
Imperfection, what a funny word. According to the dictionary, imperfection is defined by portraying a fault or a defect. Ironically, the opposite of this word, perfection or the quest for attaining it, is what blemishes ourselves, others and the world. Our so called imperfections are what make us unique, as there is only one me, perfectly bouncing around this planet.
How To Make Peace With Imperfection
This planet bears many gifts, one of those gifts is ourselves.  Another is flowers.  I routinely go to local farmer markets, eagerly excited to pick out the week's bunch of sweet, colorful blossoms. Like all of us, there are many sizes, shapes, distinct characteristics that make each and every bundle uniquely one of a kind. Imagine what a drag it would be if each and every flower were the same embodiment of the flower that day, the following day, and the day after that and so on.
Whenever I am hard on myself, disappointed by others or discouragement finds it's way to my world, I close my eyes, remember the smells and beauty of the flowers and smile.  It brings me peace, it brings me a new light to look at the world.  Peace and imperfection cohabitate beautifully in this world.  It is only by our imperfect minds that allow for it to be seen. When it is seen, you will find joy.  When it is seen, you will find beauty.
Other Cues From Nature:
"One of the first conditions of happiness is that the link between Man and Nature shall not be broken." Leo Tolstoy

"Nature does not hurry….yet everything is accomplished." ~ Lao Tzu

"To sit in the shade on a fine day and look upon the verdant green of hills is the most perfect refreshment." ~ Jane Austin

"Look deep into nature and you will begin to understand everything." ~ Albert Einstein

"The creation of a thousand forests is in one acorn." ~ Raplh Waldo Emerson

"Flowers are like human beings…..they thrive on a little kindness." ~ Fred Strutter
This post was written by Natallia Nemes. You can find her on Facebook and Twitter.
Comments