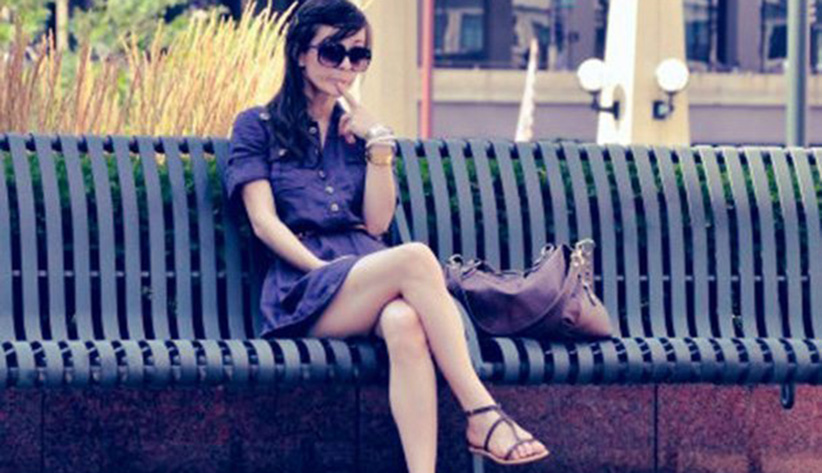 "If a man is called to be a street sweeper, he should sweep streets even as Michelangelo painted, or Beethoven composed music, or Shakespeare wrote poetry. He should sweep streets so well that all the hosts of heaven and earth will pause to say, here lived a great street sweeper who did his job well." ~ Martin Luther King, Jr.
If you are stuck in a job that you dislike and you're feeling unhappy at work, I want you to know that you have the power to do something about it. You have the power to take charge of your current situation and bring happiness back into your life. And hopefully, these 3 things will help you achieve just that.
 3 Things You Can Do If You Are Unhappy At Work
1. If you don't like your job, change it
Change your job, change your life. Like everything in life, if you don't like your job you can always change it. You can always remove yourself from the situations that are not meaningful nor fulfilling to you. It can be scary I know, but keep in mind that short term pain will bring long term gain and if you are not happy with your job right now you will have to change it because if you don't, you will not be able to be happy with your whole life, and you will become resentful towards yourself and those around you, living a life full of regrets, pain, and anger.
Remove yourself from your job if it's not meaningful and fulfilling, remove yourself from your job if you are unhappy with it and trust that there is something out there that you can do better than anyone else, and know that without your work – your meaningful contribution, the world will not be complete. Have some faith in yourself and the very wisdom that created us all, for I am sure nobody was sent here on this planet to be average and stuck in a job they don't like.
"Discipline yourself to do the things you need to do the things you need to do when you need to them, and the day will come when you will be able to do the things you want to do them!" ~ Zig Ziglar
2. If you're unhappy at work and can't change your job, change your attitude
It's not always easy to just leave a job that we don't like because we all have these earthly responsibilities – mortgage, college fees to pay, car payments to make, etc., and of course, let's not forget about the basic needs – food, clothes, etc. But until you manage to find a better job – a job that's meaningful and brings you joy and fulfillment, it helps to change your attitude toward your current job.
Attitude is everything. And you have no idea how much a positive attitude can help, and how happier we will become the moment we decide to look at the bright side of things, and trust me, there is always a bright side.
"Happiness is an attitude. We either make ourselves miserable, or happy and strong. The amount of work is the same."~  Francesca Reigler
3. Keep your dreams alive
It's so important to keep our dreams alive by trusting that, just as Walt Disney so beautifully said it:
"All our dreams can come true if we have the courage to pursue them." ~ Walt Disney
No matter where you are, no matter how horrible your job may be and no matter how much you hate going to work every single day, if you manage to focus on the things you want by keeping an eye on your big, bold and beautiful dreams, you will find a way to attract into your life the right thoughts, people, and circumstances that will help you find, or who knows, even create a better job.
Keep in mind that every experience has something to teach you. So instead of being bitter, angry and resentful, choose to be grateful for the lessons you are being taught.
"Let us rise up and be thankful, for if we didn't learn a lot today, at least we learned a little, and if we didn't learn a little, at least we didn't get sick, and if we got sick, at least we didn't die; so, let us all be thankful." ~ Buddha
And these are 3 simple yet powerful things you can do if you're unhappy at work. I would love to know if any one of these 3 has ever helped you, at work or simply in day to day life. You can share your comment in the comment section below 🙂
~love, Luminita💫
P.S. Always remember: If you don't like your job, change it.If you can't change it, change your attitude. And that will most definitely create some wonderful things in your life.
Comments