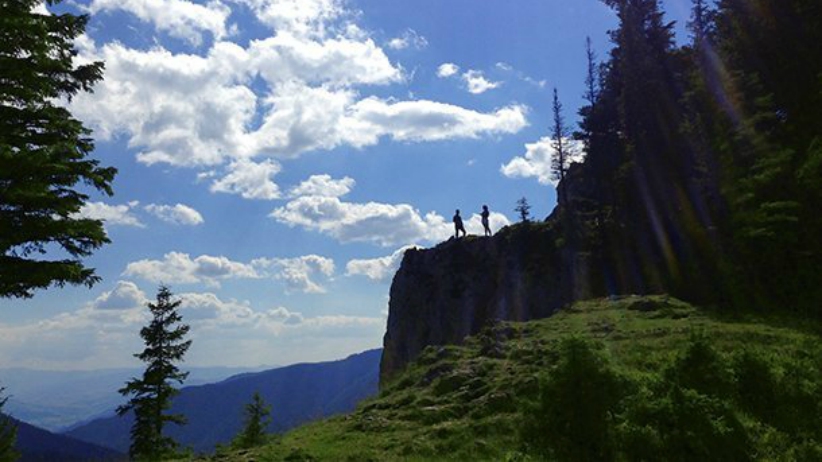 "Trust yourself. You know more than you think you do." ~ Benjamin Spock
As time passes by and the more work you will do on discovering and improving yourself, the more you will realize that the ancient Latin quotation: Ne te quaesiveris extra – Do not look outside of yourself for the truth, is true.
We look for answers everywhere but within ourselves, for this is what we know how to do, this is what we were taught, this is what we were raised to believe. We spend most of our time looking outside ourselves for all the answers to our questions, not understanding that we already possess within ourselves all that we need.
How empowering is it to know that we already hold the answers to all of our questions?
There was a time when I didn't quite understand what these words meant, "Do not look outside of yourself for the truth" but now I do.
You see, all the answers to all of our questions are already within us and many of the great teachers that lived on this planet and many of the great teachers that are still living on this planet did their best to communicate this message to us: Always look within. Trust yourself because "who looks outside, dreams; who looks inside, awakes." ~ Carl Jung
So how do you access this inner knowing, how do you get to this point where you can trust yourself, where you can access the truth? Well, silence is one of the ways to do so, silence can help you achieve that, and I honestly believe that this is something everybody can do. This is something we all can do but as long as we keep an open mind, for "minds are like parachutes: they only function when open." ~ Lord Thomas Dewar
"See how nature – trees, flowers, grass – grows in silence; see the stars, the moon, and the sun, how they move in silence…we need silence to be able to touch souls." ~ Mother Teresa of Calcutta
By doing so, by setting aside 5 – 10 minutes every day somewhere where nobody will disturb you, "the mind gains strength and learns to lean upon itself." ~ Laurence Sterne.
By taking time to be silent, not only will you be able to access the source of knowledge that lies within you, but you will also be able to tame your mind and get to a point where you will be able to trust yourself completely, and from that point, your whole life will be transformed.
Do you believe that all the answers to our questions can be found within or do you see this as something that sounds good but isn't quite true?  You can share your insights by joining the conversation in the comment section below 🙂
~love, Luminita💫
Comments