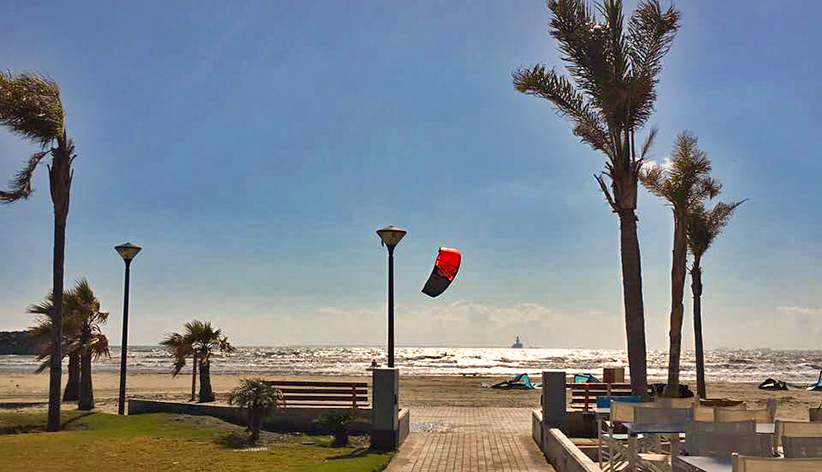 Your life purpose is to serve and to give the best of yourself to the whole world because you see, when:
"You seek happiness for yourself, it will always elude you, if you seek happiness for others, you will find it for yourself." ~ Wayne Dyer
What Makes Happy People, Happy?
Firstly I would love to share this really beautiful message one of you amazing people posted on the Purposefairy Facebook Page, message that inspired me to write this post.
"PF, I love you… Really, I do. Thank you for always being positive, always encouraging, always enlightening, always loving, always kind, always generous, always empathetic, always consoling, always growing, never judging, never competing, never beating, never harassing, never confrontational and never negative.
I LOVE THAT!
We are so blessed and I am so grateful to have you in my life because you have made such a difference and don't you ever think that you don't. If I could hug you, I would show my gratitude for being a real friend to us all. Thank You and I'm sorry I haven't said it sooner or enough…" 
There is no greater feeling than the feeling you get from making other people happy and this message it's just a proof of that. It brought so much joy into my heart, making me realize once again that giving is receiving. It's funny how all of us want to be happy, and how we spend all of our lives seeking in all the wrong places for something that is already within us. It's not out there, it's in you, in me, in all of us.
By doing good we will always feel good and the great thing about this is that the more we give, the more we get, and the more we get the more we will be able to give. So you see, there is no shortage on happiness, there never was and there never will be, unless we chose to continue to lie to ourselves and pretend that we don't know what the key to happiness is.
Just read these powerful words of Buddha because I know that your heart will recognize the truth in them:
"Thousands of candles can be lit from a single candle, and the life of the candle will not be shortened. Happiness never decreases by being shared." ~ Buddha
I remember reading about a study was made on how psychologists found that 98 to 99% of our thinking is repetitive and a lot of it is very negative, and how people tend to dwell more on the negative things rather than the positive ones, and thinking to myself how crazy this is.
Why Not Be One of These Happy People?
You have a choice to focus always on that which you want for yourself and for others instead of dwelling upon the negative, upon what is wrong, what is missing, what is lacking, what is not there. Just do yourself a favor and decide that it's time to make a change, it's time to change your thinking, your habits, your actions, it's time to change your life, it's time to start making yourself happy!
Why not, right?
It's easier and a lot more beneficial than being negative, always blaming, always complaining, always looking for ways to project your anger and frustration on to others.
By hurting another you are hurting yourself, by blaming another you are blaming yourself, by criticizing another you are criticizing yourself, and you know why? Because the world is in you and what you see on the outside is nothing more than a reflection of the inside, a reflection of your inner world, a reflection of who you really are, whether you like it or not.
"Your vision will become clear only when you look into your heart … Who looks outside dreams. Who looks inside, awakens." ~ Carl Jung
Once you really understand this, you will no longer feel the need to compete with others, you will no longer feel the need to blame them for your own struggles, you will no longer feel the need to blame them for your unhappiness, you will no longer feel the need to criticize and complain. You will no longer do anything to harm another human being because you will understand that by hurting them you will be hurting yourself.
Life's easy, so easy but we chose to make it complicated. You have the choice to go from unhappy to happy and you can do it in this second, in this moment. Your life can change right now, in this instance. It's that easy and I know for sure that eventually, you will do it. If not now, one day and when that day will come, I know your life will forever be transformed and you will become a very happy person.
~love, Luminita💫
Comments