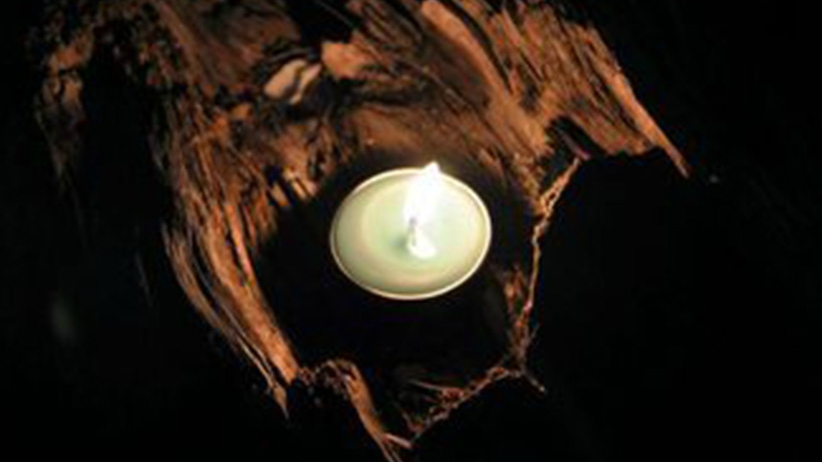 "You can't shake hands with a clenched fist." Indira Gandhi
A while back I wrote this post called 15 Things You Should Give Up To Be Happy, and because of the many requests I got, asking to go deeper into each thing, I decided to do just that.
Today we will focus on the letting go of the need to always be right and why is it important to do so.
Why Being Kind to People is Better than Being Right
I will say that giving up the need to always be right, it's one of the most important lessons we can learn from life, a lesson that will help us achieve peace of mind and improve the quality of our relationship, not only with those around us but with ourselves also.
Who cares if you are right or not? Who cares if after a very long and intense argument you "win"? Does this really bring pleasure to you?
You hold onto an idea so strongly and you are willing to make the other person feel so bad just so you can show you are right. Is it really worth it? I doubt it.
I think you should just do a test. Next time you feel the urge to strongly disagree with somebody over something you know for sure that you are right, pause for a second and ask yourself: Do I really care more about being right than about the quality of the relationship I have with this person?
Of course, I am not saying that you should compromise and that you should just nod your head, approving everything that others have to say, because that will be quite silly, and you will never learn how to have a proper conversation where you express your point of view, but what I am saying is to work on giving up the need to always be right, leaving your ego behind, to always choose to be kind to people over right, choosing to disagree without being disagreeable. It's not a race, it's not all about who is right and who is not.
Instead of arguing over who is right and who is not, not even listening to what the other person has to say because while they talk, you are rearranging your thoughts and preparing your speech, you can choose to silent your mind and to actually pay attention to what the other person has to say.
Believe me, you will learn so much more from doing that. You have two ears and one mouth for a reason, don't you think? So why not choose growth over stagnation, why not choose to be kind to people instead of being right? Just give it a try and see what happens.
~love, Luminita💫
Comments