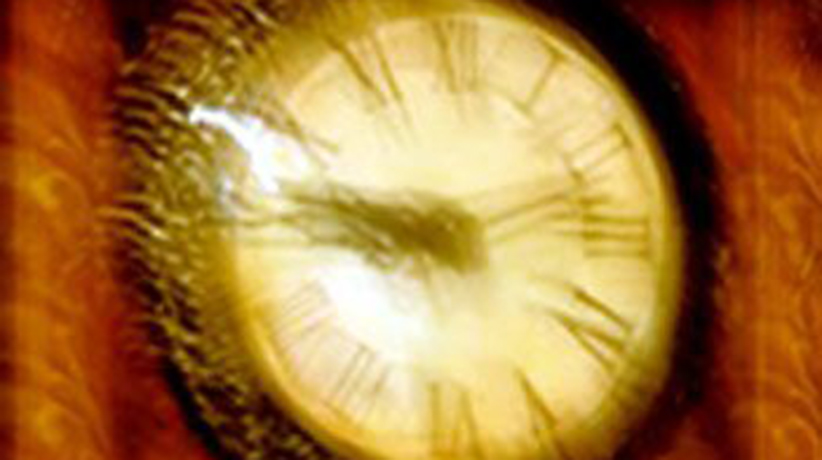 Who forces time is pushed back by time; who yields to time finds time on his side. ~ The Talmud
As human beings, we love to complain, and one of the many things we love to complain about is that we don't  have enough time to get things done. Whatever we do, especially in today's busy society, there always seems to be a shortage of time. We need more time to spend with our friends and family, we need more time to finish our projects, more time to exercise and stay in shape, more time to play and have fun, and so on. With all of the complaining, and all of this search for more time, did any of you people found what they were looking for, did any of you found more time?
Are You Running Out Of Time?
For all of us, the day has only 24 hours, and no matter how much we complain, and no matter how much we dream about getting more time, the day will never get longer than it already is.
You hear people all the time saying that they will love to go back to school, to start a new career, to go to the gym, to start meditating, etc. , but they can't because you see they don't have enough time.
You have plenty of time, it's just that you don't know how to use it. Do the task at hand, be present in everything you do, and try to clear your mind of all the things that happened in the past, all the things that might happen in the future and all the things that you need to do after you're done. It may look like it's a simple thing to do, but it's not because if it were, people would no longer complain about not having enough time.
You know how I always say that you should identify your unique gifts and talents and work with them in order to have a meaningful and happy life? Well, I will say it again. Those people who love what they do, those people who enjoy using their skills and talents for the benefit of all mankind, will always find time to get things done. When you love what you do, you are so caught up in your work, that you no longer hear the phone ringing, the dog who's barking outside, the loud neighbors who are always fighting and so on. These are distractions, distractions only for those people who aren't 100% engaged in their day to day life. When you work, work, when you play, play, don't let them interfere with one another. Learn to discipline your mind, and learn to discipline yourself in order for you to know how to focus your energy in the right direction.
By doing so, by investing your time and energy in the right direction, you will perform at your best in all areas of life. The time spent with your friends and family will be priceless, the people you interact with will love being around you because of the positive energy you will emanate, and because they will know you are present both with your mind and body. You work will be appreciated more and more and you will be well compensated because you see, people want quality, people want to see that you love what you do and that you are willing to share that love with them.
Time is finite, time can't and will not expand, ever, but energy can, energy can be expanded, but only if you want it to expand. When you are working on something, it doesn't matter how much time you have to finish whatever it is that you need to finish, but what does matter is how present you are in doing that something, and whether you are focusing all your energy and attention where you need to. Are you 100% engaged in whatever it is that you need to do, or are you daydreaming? Presence is the key, and if you don't know how to be present, and if you aren't willing to learn how to be present, you will never have enough time for anything or anyone, no matter if you will live 100 or 200 years.
~love, Luminita💫
Comments