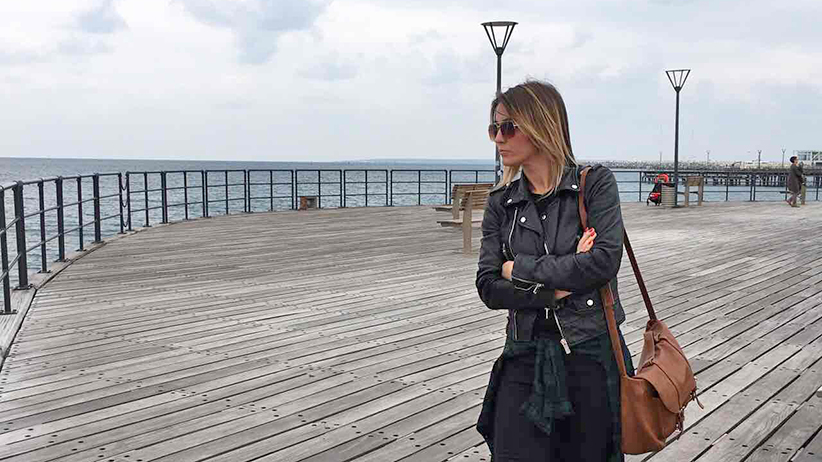 How many of us are on this journey of self-discovery? How many of us want to know if there is more to life than what meets the eye? 1% of the population, 10% , 20% , 50% ? 100%? How many?
I started asking myself this question, years ago, and recently I decided to also ask this question to those around me. I decided to start asking as many people as possible, as many people I could, and as many who were willing to answer me: "What do you want from life? Do you think those around you want the same thing?"
I have asked this question out of curiosity and because I wanted to discover what motivates people, what makes their heart sing, and the answers I received made me think more about the ways I perceive those around me. It made me realize that it' s true judgment really prevent us from seeing the good that lies beyond appearances, just like Wayne Dyer said it, and it was a great lesson for me to learn.
Most of the people I spoke with told me that they want to achieve meaning in their lives and that they want to make a change in this world, but when it came to those around them, and this is the interesting part, they all believed that those around them are probably chasing after money, power, success, fame, etc, and they don't really care about making a difference. They are too selfish and that they only care about themselves.
I find it fascinating that most of them had the same beliefs, they all saw themselves as being very special for wanting to make a difference, for wanting to make the world a better place, but when it came to those around them, things looked very different.
They all told me that they want to make this world a better place, but none of them believed that those around them want the same thing, and when I say none I mean zero.
It makes you wonder right?
"We can never judge the lives of others because each person knows only their own pain and renunciation. It's one thing to feel that you are on the right path, but it's another to think that yours is the only path."  Paulo Coelho
We judge the people around us, labeling them without even knowing their stories, without even knowing their own aspirations, hopes or dreams, and by doing this we separate ourselves from them. By doing this, we build walls instead of bridges, believing ourselves to be better than they are, believing to be special and different. Of course, each individual is special in his own way, but not more special than anybody else. We are all different, but at the same time, we are all the same.
We are all ONE.
~love, Luminita💫
Comments