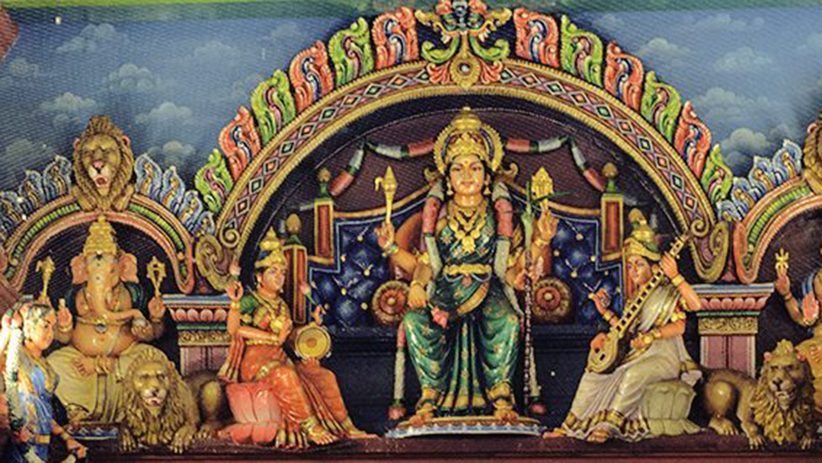 Taking a Spiritual Break
Just as a candle cannot burn without fire, men cannot live without a spiritual life. ~Buddha
It was a beautiful Friday afternoon,  as my dear friend and I was catching up over the telephone discussing our favorite topic "Life Talks".  The Life talks always consist of our love for spirituality, novels we are reading, career aspirations, inner reflection and life dreams. My loving friend whom I have known for years is a blessing from above,  wise beyond her years.   Eloquent with her words and always able to put life into perspective. As we were conversing with one another, she had an "Ah Ha" moment.
It was as if she read my mind and understood how I was feeling!  The "Ah Ha" moment was the realization that we both were in need of a "Spiritual Break".
The purpose of life is to live it, to taste experience to the utmost, to reach out eagerly and without fear for newer and richer experience. ~ Eleanor Roosevelt
When Was the Last Time You Took a Spiritual Break?
What is a spiritual break one might ask? Well, it is embracing the present moment, being in the NOW!  Taking a break from everything and learning to practice what one preaches. Instead of reading a book, doing countless meditation classes and workshops just surrender and let life flow.
Just be, remember to breathe,  give yourself a break, spend time in nature, travel, learn a new language and spend time with family and friends. The importance is to accept life the way it is and that will lead to answers one is seeking.
Realize deeply that the present moment is all you have. Make the NOW the primary focus of your life  ~ Eckhart Tolle
Some of the most enlightened beings such as Jesus, Buddha and the Dali Lama practiced two simple methods for inner peace; meditation and prayer.There are times when we overextend ourselves trying to improve as much as we can.  It is almost as if we are searching for peace through other means. This ultimately brings a sense of being overwhelmed.
Life is simple, all we need to do is calm the mind and search within. As I end this article I have a few words I would like to share with everyone: be free, live your dreams, don't be hard on yourself and trust that the best is coming your way!
The inner power and light are within your reach always, deep within your soul. Giving a big thank you to my friend Priya Sharma who inspired me to write this article.
When was the last time you took a spiritual break? Share your insights by commenting below 🙂
Comments