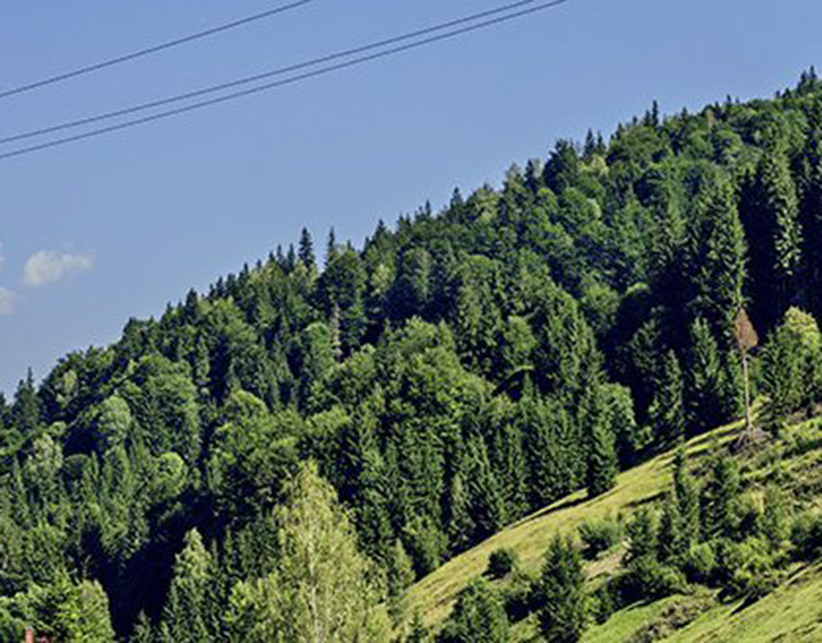 If you practice mindfulness, you might be an expert at meditating, you might be aware of your inner thoughts, and sensations. You might be great at not letting external events and other people's behavior affect your moods. Mindfulness is a growing practice that many of us use to decrease stress and manage pain. Although, did you know, it can also be a catapult to sustainable living for a healthier world? That's right! Mindful Living is a way to bring harmony and balance to ourselves, our families, our communities, and the earth!
It begins with a deep, personal commitment to embrace change for the health of all living things. Every day we are bombarded with information on the web and on TV about hazards and toxins in our food and our environment. New reports are out each day informing us how pesticides, GMOs, exhaust, chemical cleaners, and synthetic hormones are contributing to a multitude of problems including cancer, dementia, autism, obesity, and birth defects, as well as the depletion of our earth's natural resources. This can seem extremely depressing and hopeless; it's easy to feel powerless or lost when so much conflicting information is being thrown at us.
The truth is we are powerless until we become mindful of these issues and develop a deep commitment to change. Anyone who practices mindfulness is aware of their own personal power and how our behaviors influence the outcome of our happiness. By honoring our personal power we no longer have to rely on others for change to take place. We can not wait around for our political system make policy changes that will address these issues. But what we can do take an active role in our daily lives.
How do we make this happen?
It begins with self-reflection and by asking ourselves these questions. What does healthy living mean to you and why it's important to you? Does it mean you stay free of diseases? Does it mean you live to be a certain age? Does it mean you maintain your well-being despite a current chronic health condition? These are meant to be personal questions and your answers must resonate deep within your soul.
Consider what you need in order to be healthy and what that looks like. What things are you already doing to avoid toxins and other health dangers? Maybe you shop at farmer's markets or grow your own vegetables, maybe you invest in a water filter, maybe you recycle, or eat mostly organic. Once you begin to cultivate awareness of your own personal relationship with healthy living begin to reflect on how your health is or is not in your own control.
Unfortunately, you'll start to notice that there seems to be a lot we are not in control of; it many seems that society is not conducive to healthy, sustainable living. For example "health" food is often double or triple the price of unhealthy food, working long hours with long commutes makes it impossible to prepare freshly cooked meals, and keeping up to date with the new research out about harmful toxins is more than overwhelming. These obstacles can be overcome by Living Mindful.
Once you have decided why your health and the health of those around you is important, the next step is to start doing some research on your own to think critically about topics that concern you. Do not take all information pumped into our brains from the TV and the internet at face value. Consider the sources you are getting your information from and be aware of hidden agendas. This will allow you to make educated decisions about what's right for you, your body, and the earth.
Below I have shared some practical steps to help you take back your power. I urge you to share your experiences and ideas with others so we can strengthen harmony among communities and increase a greater likelihood for sustainability.
Here are some practical Solutions to live a more mindful life:
At Home Ideas
Use natural cleaning products and essential oils to clean your home
Simplify your personal care routine and get rid of items with toxic ingredients
Regularly clean out closets and donate unused items
Avoid plastics by keeping food in glass jars, and cloth (reusable & washable) baggies
Reduce paper towel use by using cloth towels and washing them.
At the Store Ideas
Buy as much as you can in bulk to prevent excess packaging Instead of meal planning ahead of time, start in the produce and plan your meals around seasonal veggies
Purchase products with ingredients you are familiar with and research what you are unfamiliar with.
Be a minimalist by only purchasing what you need and reconsidering the things you want
When possible buy second-hand clothing and furniture to reduce waste
Weekly Ideas
Prep veggies on Sunday evening for the week's dinner (wash, cut up, separate, marinate, steam, or roast them) so all you'll have to do is reheat them
Portion lunch items for quick grab and go lunches (stick fruit & veggies/pretzels, chips, etc.. in separate baggies, if you buy yogurt in bulk you can separate it into your own containers
Monthly Ideas
Cook up large pots of your stables (i.e rice, quinoa, beans, oatmeal, etc..), portion them into serving sizes
Steam clean floors and counter-tops to remove toxic chemicals tracked in by people and animals.
Comments