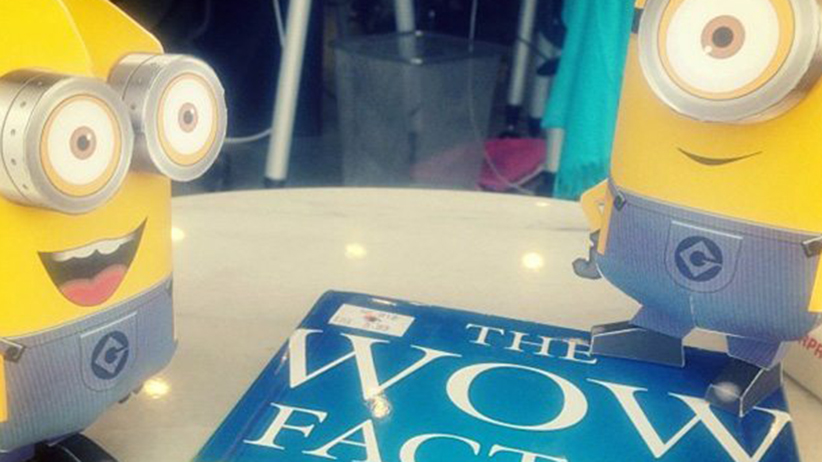 Don't tell me where your priorities are. Show me where you spend your money and I'll tell you what they are. ~James W. Frick
This is a sequel to a previous post, 5 Ways to Change Your Money Mindset.
Just like I said it in my earlier post, there are at least 50 ways you could be making more money right now.
I will share with you only 10 and you have to promise me to finish the last 40, OK?
10 Things You Can Do to Earn More Money
1. Cancel any memberships you don't use (Gym? Magazines? Online membership sites? Scrap 'em all)
2. Finally, clean out that attic and sell all your old stuff on Craigslist or Ebay.
3. Rent a spare room in your house for a weekend on Airbnb.
4. If you are self-employed, have a pay-what-you-can sale.
5. Host a clothing swap, and have people pay an entrance fee to join (for $20, they get a whole new wardrobe out of it!)
6. Host a weekly gathering where you teach your friends to do something that you are good at. Guitar lessons? Basic graphic design? Acting? WordPress? Knitting? You have skills that other people only dream of – so teach them… in exchange for cash!
7. Join TaskRabbit and check out Craigslist for small jobs that you can help people with.
8. Start an income project.
What would someone pay you $100 to do? Are you a whiz with computers? Do you love to cook? Do you love doing taxes? Think of something you're great at, and then start asking around if anyone needs help with that thing. You might be surprised what you do so well that you take for granted.
9. Catsit/dogsit for your neighbors
10. Get a part-time job
Now your turn. Come up with 40 more ways. They don't have to all be realistic, and you won't be expected to actually follow through with them all, but there is something about coming up with those many ideas that force you to break past the limitations you've put on yourself and start to get really creative.  Don't stop til you have 40!
There is something very freeing about recognizing that you actually have control over your money situation. When you can stop playing the victim, and start taking matters into your own hands, you might be shocked and delighted at how fast that thing you keep talking about can become a reality.
Comment below and tell us what new ways to earn more money will you add on your list. And if you've enjoyed reading this post, feel free to share it with your loved ones 

Comments